Trips
Fishing Trips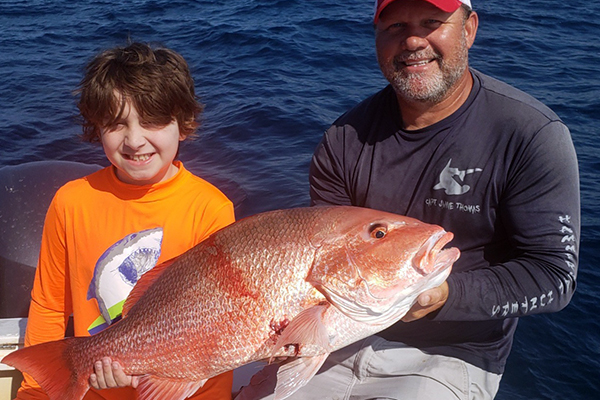 Fishing Charters for Kids
The future of our great sport is our children; we want to inspire in them a passion for the outdoors. Respect for wildlife and the environment is a trait that is taught by parents and learned by children. The sport of fishing will give your child first hand experiences that he/she will remember for a lifetime - learning to work hard, patience, compassion, respect, achievement & accomplishment, handling defeat & the joy of victory - all are skills learned through fishing. The memories you will make on a charter fishing trip will last a lifetime, and so will the pictures!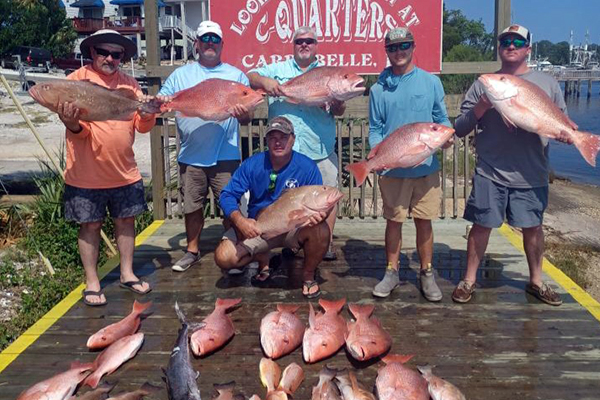 Corporate Charters
Our 30 ft Century Charter boat, "Big Chunk", is U.S.C.G licensed & inspected. Whether the object of your corporate fishing charter is team building, entertaining clients, or rewarding your employees or customers for loyalty or a job well done, on the Sharkbite every one can enjoy the day together and share the experience. Our crew members are well trained and experienced to give your group the best Sport Game Fishing Charter possible. Entrust your group with us and we will take care of everything, just come ready for an exciting and fun experience at sea.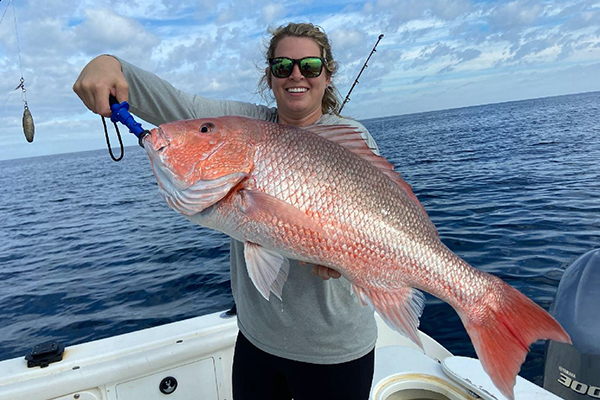 Hammerhead Hunters Charter Fishing
I think it is important to know that we have been fishing this area for more than 30 years, and have learned it like it was our own backyard. Over the years we have refined our craft and have become really great fishermen. While continuing to have tremendous catches, our most important and primary goal is for you, our customers, to have a great time and a truly memorable experience. We welcome novices & experienced anglers alike, kids, and absolutely anyone who wants to just have a fun and adventurous time. You do not need to have any previous fishing experience to have a successful trip with us! We will teach/show you everything you need to know and encourage you to be as involved as you like. We are happy to fish for the largest of monster fish on our Trophy fishing trips, or fish for smaller fish on our Bay/Gulf trips. We just want to see everyone who comes on a trip with us catch fish and have a wonderful experience!